Our Mission

Living the Dream Rescue's Mission is to offer rescue, foster and adoption solutions for companion animals most in need.
Why we're different
Living The Dream Rescue is created and managed by people who care deeply for animals. We don't just want to save them, we love them, and we want to help them find lifelong happiness.

Our staff and fosters give endlessly from their own pockets to ensure that our furry friends are cared for and comfortable up to and even post adoption.
Details and Programs
Living the Dream Rescue provides adoption services in many forms. We work to find forever homes for special needs animals such as; chronic medical, Cerebellar Hypoplaysia, amputees, animals with deformed legs (twisties), FIV+ felines and animals needing behavioral work.
Our special placement programs include: Fungus Friends, Sam's Senior Dog's, Animals for Servicemen, and Advanced placement programs. We also work with organizations to host events that help educate the public about animal adoption. 
All animals are to be fixed and vaccinated prior to adoption.
At Living the Dream Rescue, we focus on taking in animals who are most in need around the state and the Southwest. We have partnerships with animal control entities as well as the Arizona Humane Society to bring animals into rescue, many that have no chance of making it out of an open intake facility alive.
Our rescue programs include; Homer's Cottage (special needs animals), Mommy and Me Nursery, and Hope for Medical Animals.
Every animal we intake has a dedicated foster who has agreed to house that animal until adopted. We utilize off site veterinary clinics for medical treatment and surgical services, and we are partnered with local veterinarians and veterinary industry professionals to keep costs as low as possible while increasing the care provided.
The Dream Team Leaders
Samantha Brown - President and Founder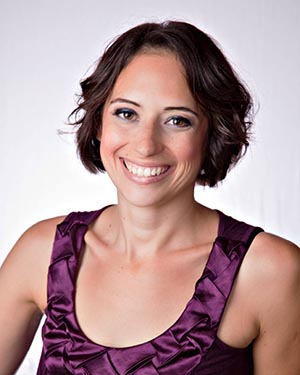 Samantha has always had a love for animals. Even from a very young age she gravitated towards animals. She bottle fed her first litter of kittens in second grade. Her mother, Donna Turner, thought it would be great to show her kids the value of giving back and it quickly became a lifestyle for their family. Samantha combined her passion for animals, veterinary medicine and business management/accounting as the foundation for Living the Dream Rescue. Living the Dream Rescue was founded in August of 2017 to bring together a Dream Team of volunteers! Living the Dream Rescue gets its name from a vision to create every animals Dream space, more like an upscale pet spa as a shelter idea. Eventually she would like to see Living the Dream Foundation born to help support local rescue and international disaster relief efforts.



Donna Turner - Treasurer

Donna has always had a love for animals. When Donna was young she lived in the country where she would catch barn cats and socialize them. It seemed that every stray animal within a five mile radius of her home found its way there. She has passed her love of animals to her daughter, Samantha, by being an active foster home for animals in need when Samantha was young. Donna continues to be a foster for Living The Dream Rescue today. Donna's passion for animals and business management & accounting skills make her an important part of Living The Dream Rescue's day to day activities and future growth.




Denise Krause - Secretary

Some stuff about Denise.




Sandy Hemsher - Executive Director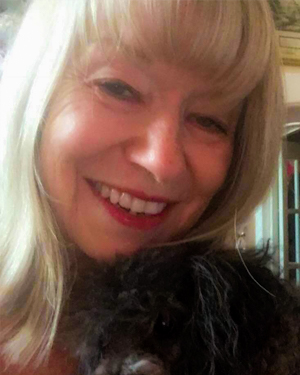 Sandy started getting animals at age 3 with a kitten, then a poodle at 9, and raised parakeets as a teen. In 1990 she packed up her pets and moved from Chicago to Phoenix. After a career in sales and marketing for TWA, American Express and Costco, she retired for medical reasons. She spent a few years fostering cats and has now joined Living the Dream Rescue as their Executive Director. Sandy is primarily focused on marketing to promote the rescue. We have recently started attending classic car shows in the valley and have taken over the Pet SMART cat room at Bell Rd. and 7th Ave. Many events, campaigns, and fund raiders planned to increase our adoptions and allow us to SAVE more animals!